Skip to Content
Medical Equipment Rentals in Commack/Dix Hills
Vanco Pharmacy provides medical equipment rentals to the Commack/Dix Hills community. We are the local pharmacy that can accommodate all our customers' needs. For over 50 years, our professional team has worked hard to maintain customer loyalty and support. You may not want to purchase a product for short term use when you can rent it for a fraction of the cost. Give us a call to learn more about our rental options.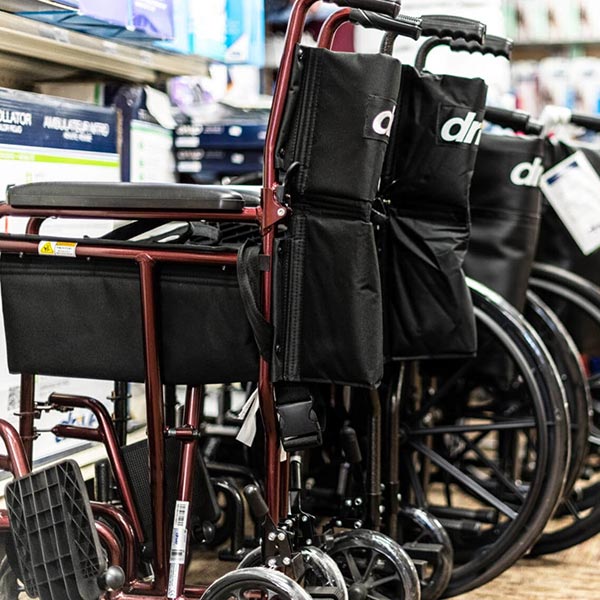 Quality Medical Equipment for Rent
Whether you're recovering from surgery and need extra support from a mobility aid or you recently had a baby and plan on breastfeeding, we have the solutions to assist. Our rental services are flexible and sure to save you time and money. From a wide range of mobility devices like wheelchairs and knee scooters to Medela breast pumps for new mothers, we have the medical rentals to make your life easier.
Visit Us Today to Learn More!
Regardless of what you have going on in your life, you can count on the professionals at Vanco Pharmacy to provide comprehensive pharmaceutical services. Serving the community is our specialty, and we look forward to providing you with the healthcare support you need to live your best life. Keep us in mind next time you need medical equipment or other wellness services in Commack/Dix Hills.
Contact Us for All Your
Family's Healthcare Needs