Skip to Content
Vitamins & Supplements in Commack/Dix Hills
At Vanco Pharmacy, you can get all the essential vitamins and supplements you need. We offer a wide range of options so you can find the products that meet your exact health needs. Our knowledgeable and highly-attentive staff is available to answer all of your health care questions. Visit us today to speak with one of our friendly and helpful team members.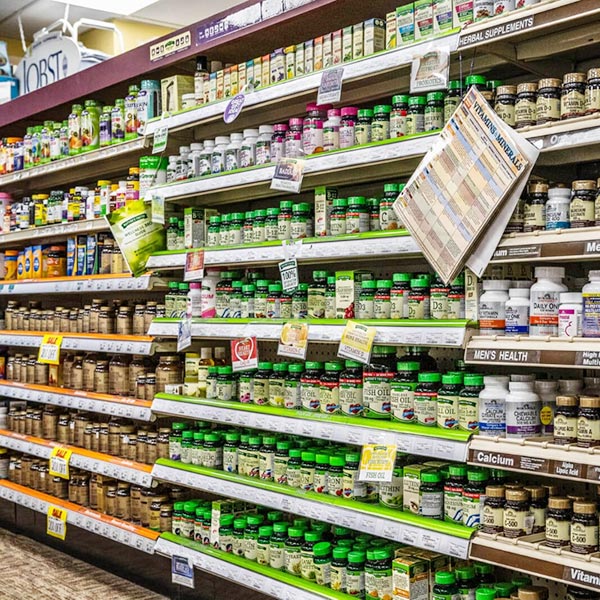 The Best Solutions for Your Health
Whether you want to start a new vitamin regimen or learn more about CBD products before making a purchase, visit Vanco Pharmacy for premier care. we are experts on the vitamins and supplements we carry so we'll gladly answer any questions you may have. In addition to all national brands we also carry:
Solgar
Natures Truth
Windmill
Prevagen
Super Beta Prostate
Charlotte's Web CBD
Procana CBD and CBG
ReThink CBD
We Offer All Major National Brands
Vanco Pharmacy offers the best certified-organic vitamin and supplement options. If we don't carry the specific vitamin or supplement you are looking for we can always order it for you. We're constantly expanding our assortment of items to accommodate our customers' needs. We pride ourselves in carrying all the products you may need to make your wellness more attainable.
Contact Us for All Your
Family's Healthcare Needs