Skip to Content
Your Favorite Local Pharmacy in Commack/Dix Hills
Vanco Pharmacy represents a long-standing family tradition of health care professionals and pharmacists. For over 50 years, we have been Commack/Dix Hills residents' first choice for comprehensive pharmaceutical services. Our local pharmacy is proud to assist with everything from wheelchair rentals to prescription refills. Our highly-attentive and knowledgeable staff will provide exceptional customer service during every visit.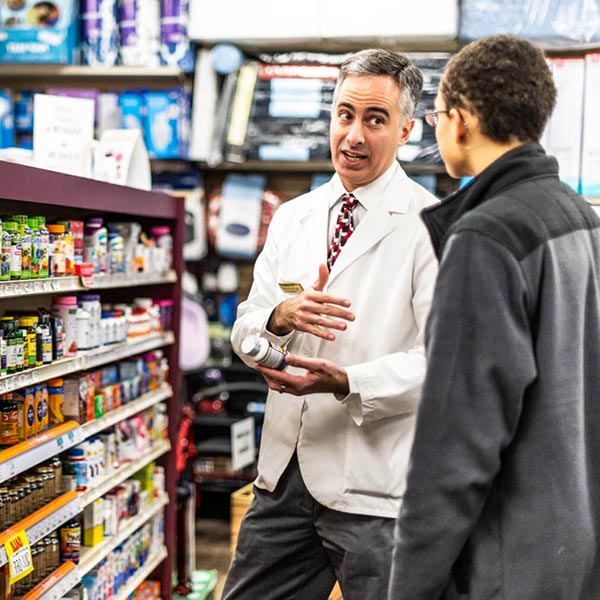 Our Departments
We are well-equipped to deliver comprehensive pharmacy services to our local community. You can be sure to find all of your healthcare and beauty needs at our convenient location. Our various departments include:
What Sets Vanco Pharmacy Apart
If you are looking for a pharmacy with a family feel, look no further. We have served multiple generations of families in the Commack/Dix Hills area, and we are committed to helping our customers live a happier, healthier life. Our prompt and professional service is second-to-none. We accept all major insurance plans and work with your healthcare provider to deliver products and solutions you can trust. Our team even sources manufacturers' coupons to lower customer copays. Please stop by today to see our fast and friendly healthcare services for yourself. We look forward to making you a part of the family.
Contact Us for All Your
Family's Healthcare Needs